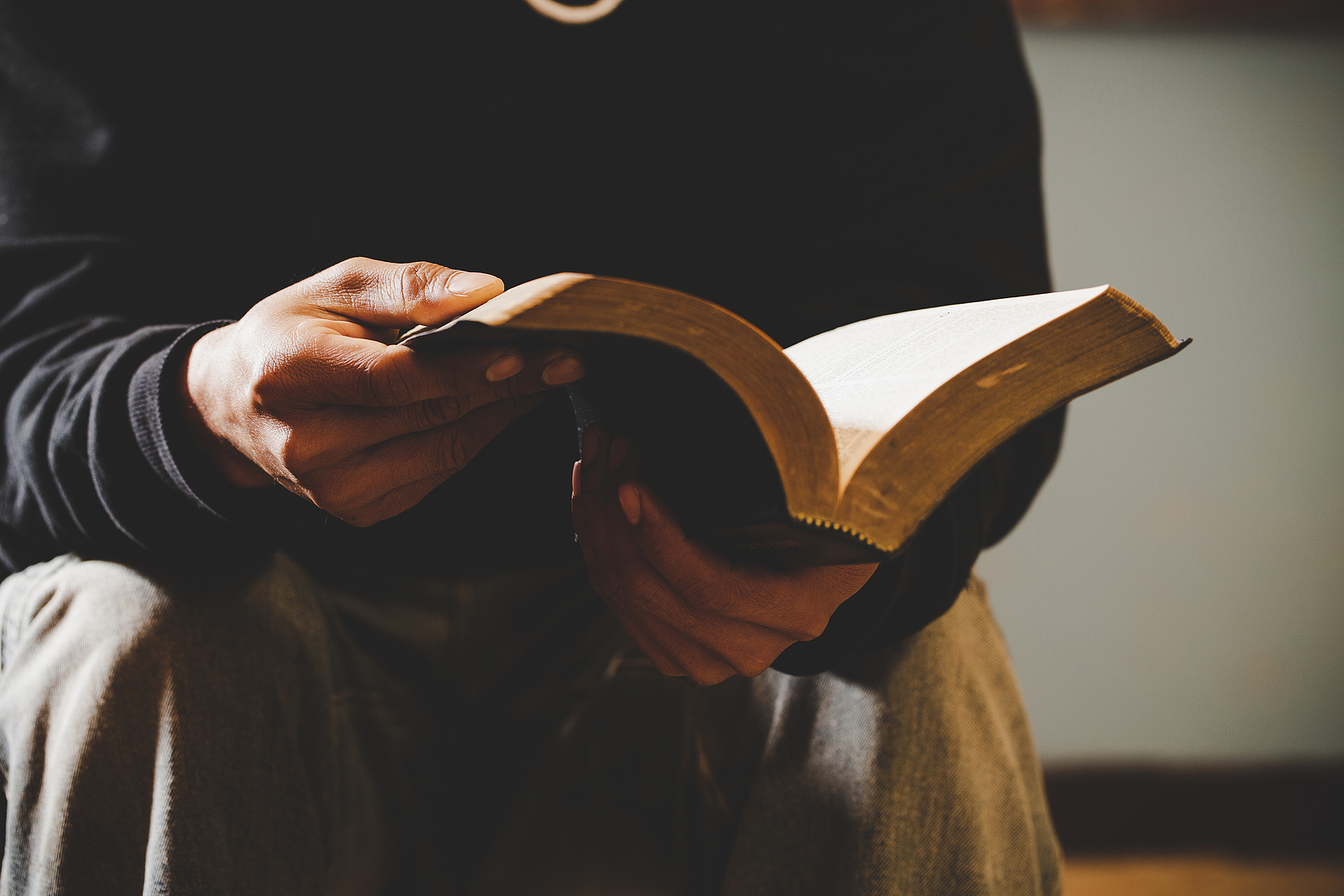 BLOG: In search of a "verse of life"
[ad_1]
You may have been there too. You are in a small group at church, and everyone is invited to share their name and a bit about themselves.
"Let's go around the room. Say your name and where you are from. Also, share your life verse.
"Life Verse." I don't know exactly how old I was when I first encountered the suggestion of having a life verse.
According to an article on Crosswalk.coma "verse of life" is "a biblical verse that a Christian believes to be specifically representative or predictive of his life".
If you are reading this and you already have and know and can recite your life verse, I want to applaud you.
Still, there may be other readers here who don't have one yet. It's possible if you're a bit like me, you were almost like that kid from the glacier. You find it difficult to choose a single favorite.
This is the person I want to talk to. First of all, it's okay if you don't have a life verse yet. God did not directly command every Christian to "fetch a verse of life." Then it's okay to have a few verses of life.
Then there is nothing wrong with your "life verse" changing over time as the seasons of life change. For a long time my life verse was found in Psalm 1. For another period of my life it was John 10:10 ("I have come for you to have life and life in abundance").
Finally, it is normal to have a familiar or even less predictable life verse. I know people whose life verse is something familiar, like Jeremiah 29:11 (Yes, they know God was speaking to Jeremiah, but they find special hope and meaning in this verse). I know of others who have chosen a more obscure verse, perhaps found in a minor prophet or a New Testament epistle.
For every Christian, however, I would say there is great comfort in seeking God through His Word so much that a verse of life rises to the top. Spend time praying about it, meditating and searching. Whether in your daily Bible readings or during a sermon or some other time, pray and ask God to show you a verse.
Why are we doing this? Not if we have a fancy response when asked in a group. Even if we cannot have a better profile on social networks. But we do this in order to be able to grasp the Word of God even more effectively; or more importantly, the Word of God can have a better hold on us.
[ad_2]
Source link