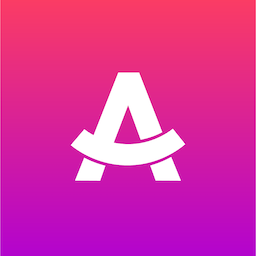 Vancouver chef Jason Hineman launches professional blog focusing on sustainable cooking
[ad_1]
SURREY, BC /ACCESSWIRE/August 3, 2022/ Distinguished Vancouver chef Jason Hineman is passionate about food and sustainable cooking. In an effort to share his talents with others, Jason is proud to announce the launch of his blog on IndustryMinds.com, a platform dedicated to leading industry professionals.
"Despite being an industry veteran, I'm still learning and trying to evolve my skills. When I started focusing on sustainable cooking, I was met without a lot of uncertainty. It took a while to prove to food critics that plant-based meals could gain favor with local restaurateurs. I'm very open-minded and always willing to try something new.
Currently working as a personal chef, Jason enjoys the creative freedom his career affords him. In a recent blog post, he outlines questions individuals should ask their personal chefs, including basic facts about dietary restrictions, cooking preferences, and budget.
"I look forward to meeting other local chefs and planning to upload relevant information on cooking and sustainability."
For more on Jason Hineman, readers are invited to visit his official blog at IndustryMinds.com
About Jason Hineman
Jason Hineman is a private chef operating out of Surrey, BC. After completing his post-secondary education at the Northwest Culinary Academy in Vancouver, Jason worked for several well-known restaurants in the area and gained valuable industry experience. Wanting to push himself further, Jason set his sights on plant-based foods and has since developed a passion for sustainable cooking. Often celebrated for his unique flavor combinations, Jason always steps out of his comfort zone and enjoys experimenting with different foods from around the world.
Media Contact:
Name: Jason Hineman
E-mail:[email protected]
THE SOURCE: Jason Hineman
[ad_2]
Source link